Email Marketing
your one-stop email marketing solution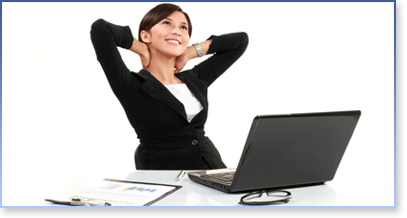 Unicom Marketing Consultancy offers you a one-stop email marketing solution that allows you to communicate with your target audiences at a low cost, effectively and hassle-free.
In today's digital era, everything is about time and speed, businesses all strive to create results in the shortest time with the least amount of resources to gain a competitive edge.
Email Marketing is one of the most commonly used communication tactics because of that. Its powerful reach capability enables businesses to convey a commercial message to a vast number of potential customers in the shortest time.
Low Cost
Email marketing is a more cost-efficient communication tool as compared to the traditional direct mailing. It is paperless, and does not require production lead time. Low cost of $0.03* per email. Call us for a quote today!
Effective
With a click of your mouse, email marketing enables you to reach out to thousands to millions of your target users all over the world instantaneously.
Detailed analysis reports at your perusal to review how well your email marketing campaigns performed. With these reports, you can easily realign your target segments and time your campaigns to improve the Return on Investments (ROI) and results.
Easy
At Unicom Marketing Consultancy, we simplify email marketing for you. Our professional designers will help you to produce winning email newsletters / EDMs and campaign managers to execute email campaigns at your preferred timing. Moreover, real-time campaign reports are generated for your viewing after each blast. So, sit back and relax while we get the rest done for you.
It's now time to use email marketing to push your business to the next level! Contact us for a no-obligation chat and a FREE* trial email blast today!