Social Media Marketing
be at the forefront of social media trend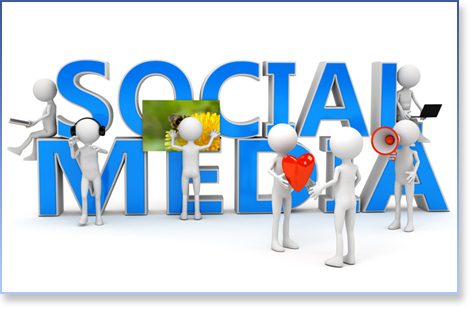 We help to champion your objectives by leveraging on the reach, platforms and opportunities of various media owners across the region. It is our passion to reach your target audience, not only by establishing a presence but truly engaging them in a meaningful way. We have campaigns that work for you and strive to execute them in a strategic, creative and measurable way.
Facebook Advertising
Facebook advertising allows you to reach over 200,000,000 active Facebook users. With Facebook Social Ads, you can create demand for your business by targeting your ads to the active Facebook users. Facebook is now the hottest social networking platform. There are millions of active users every day, this makes it the perfect platform to reach your exact audience and connect them to your business.
Facebook Application
Apps are one of the most effective ways to unlock the full power of Facebook. Imagine the endless possibilities when your app, intranet, web, social networking site stay connected and integrated. We create apps that allow the deepest levels of engagement with users and at the same time, "socialise" with your iPhone app and web. With an existing social graph, it utilizes the connections that people have already built on Facebook with their friends, family and strangers. In addition to the freedom given by Facebook other than not bothering Facebook users who do not want to use the application, our developers often comes up with ideas that wow our customers. Ultimately, we aim to integrate your business into the core of Facebook experience. Coupled with Facebook advertising, we help to unleash the huge viral marketing potential.